Non-Accredited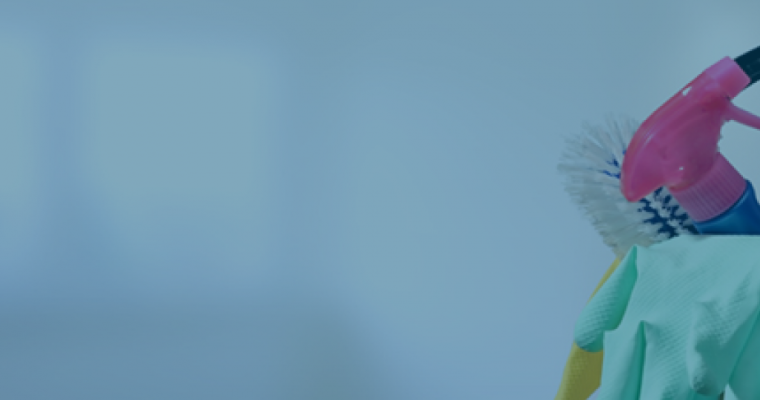 Non-Accredited cleaning courses available through BSCAA Online Training
The BSCAA cleaning courses provide a comprehensive education pathway for the cleaning industry. The online courses are an industry first, not just in Australia, but internationally. The courses are packed with valuable information providing real opportunities for cleaning and hospitality staff to develop new skills.
Course Fees
There are currently 15 courses and the list is growing. For more information visit the BSCAA training page https://bscaa.com/training/.
All courses are $29.90
Course Duration
Course duration 3 to 6 hours per course
Entry & Admission Requirements
Course Outline and Learning Outcomes
Why use online training:
Online training provides real outcomes at a price everyone can afford.
Simple to use and packed with valuable, industry relevant information.
Enrol any time of day or night – enrol and pay by credit card online and start your course immediately.
Courses are available as bulk enrolments for employers.
Discounts available to BSCAA members and bulk employer enrolments.
Rigorous assessment. At the completion of each section the learner must complete a number of multiple-choice questions. Should any answers be incorrect the learner is informed of the incorrect answers and has to repeat the questions again. The order of multiple-choice answers is mixed/rotated each time a learner completes a section.
After completing a section of the course, the results are saved online. Users can log on and off as often as they like. Users have 12 months to complete a course and the course can be accessed for 12 months after the date of enrolment.
There are currently 15 online courses covering all basic aspects of cleaning operations and knowledge requirements for Certificates III in Cleaning Operations.
At the completion of any course the learner is automatically sent a certificate.
In late 2020 a number of new courses will be released for small cleaning businesses and supervisors in larger cleaning organisations.