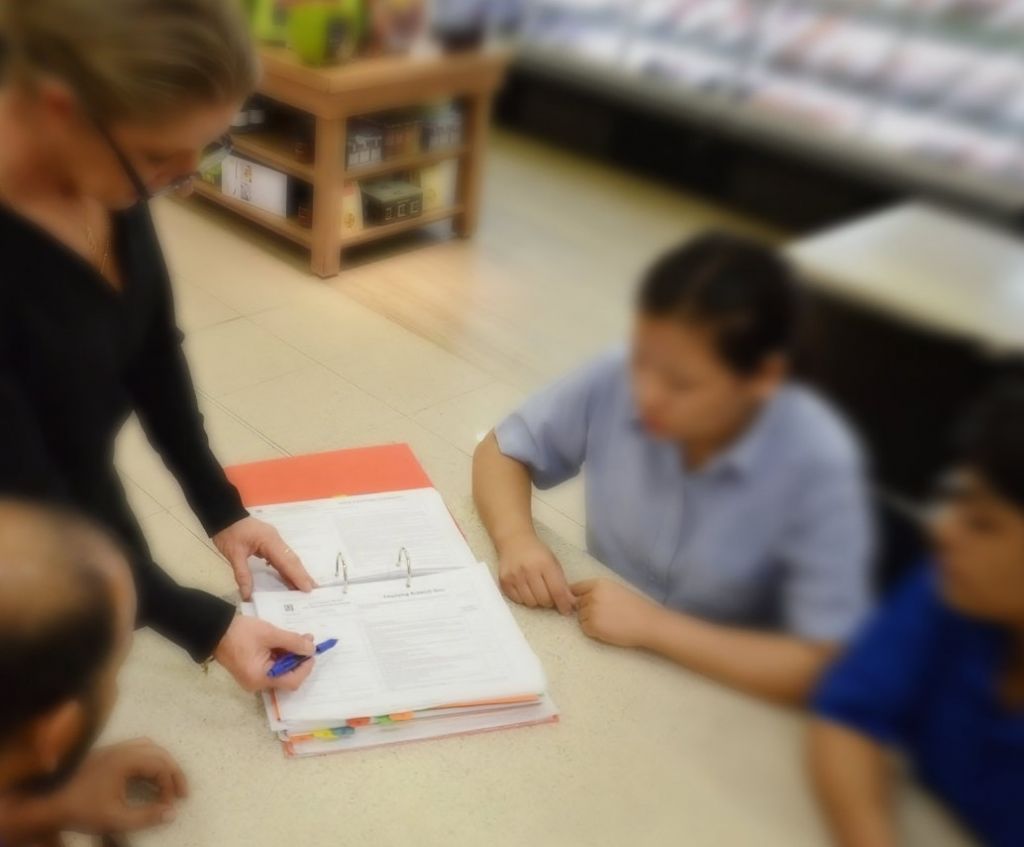 The Daniels Difference …

Daniels Associates has a strong history of delivering quality education to the Commercial Cleaning, Health Care and Aged Care sectors. Our reputation has been built on the simple principals of striving to maintain the highest standards, providing industry relevant education with highly skilled trainers.
Daniels Services
For more than 30 years Daniels Associates have provided a range of professional management services to commercial cleaning companies, property owners and managers, health and aged care, insurance providers & loss adjusters, service providers and local government.
Slip Testing & Consulting
We have been providing technical advice on the slip-resistance of pedestrian surfaces for over 20 years, building on experience with one of Australia's leading floor finish manufacturers.
Cleaning Management
With decades of experience in cleaning and facilities maintenance across a range of industry sectors, we've seen or done nearly everything that can be done. Find out how our experience can benefit your business today.
Workloading Software
Find out how our workloading software can streamline your cleaning and facilities maintenance operations, and prevent staff from becoming overloaded.